Havard Bridge [364.4 smoot] - Smoot measure of length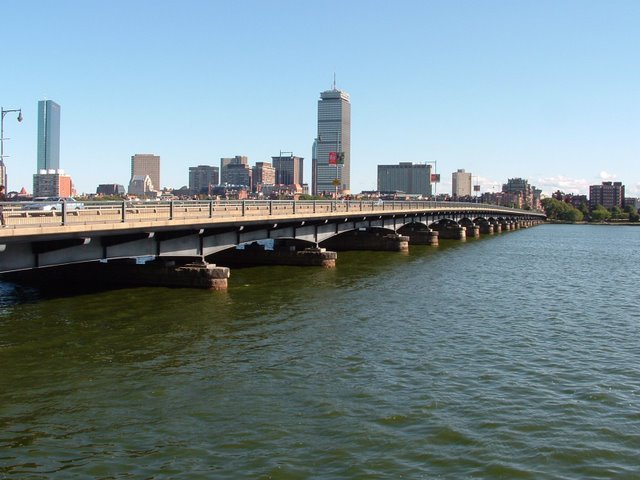 In 1958, members of the Lambda Chi Alpha fraternity at MIT measured the bridge's eastern sidewalk by carrying or dragging the shortest pledge that year, Oliver Smoot, end over end. To implement his use as a measuring stick, Oliver Smoot repeatedly lay down on the bridge, let his companions mark his new position in chalk or paint, and then got up again. Eventually, he tired from all this exercise and was thereafter carried by the fraternity brothers to each new position. Crossing pedestrians are reminded by length markers painted at 10-smoot intervals that the bridge is 364.4 smoots long, plus or minus one ear.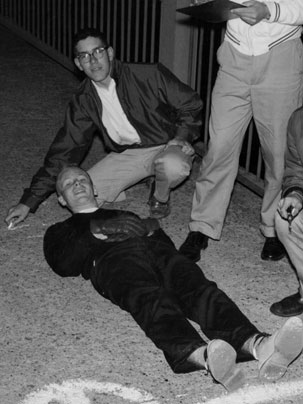 1990 - CIRCA NanoLab Team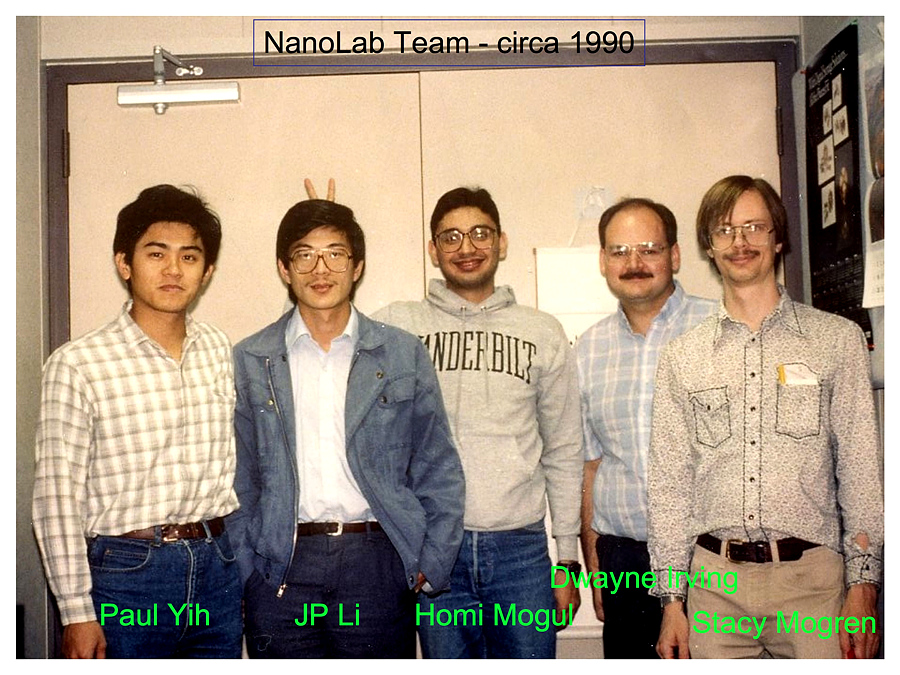 1999 - MRS Boston - Visit to MIT
Robert Chi + Don + AJS + Jason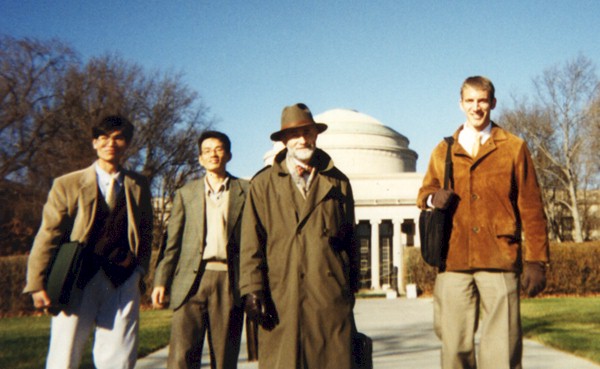 2002 - MRS Boston - NanoLab Reunion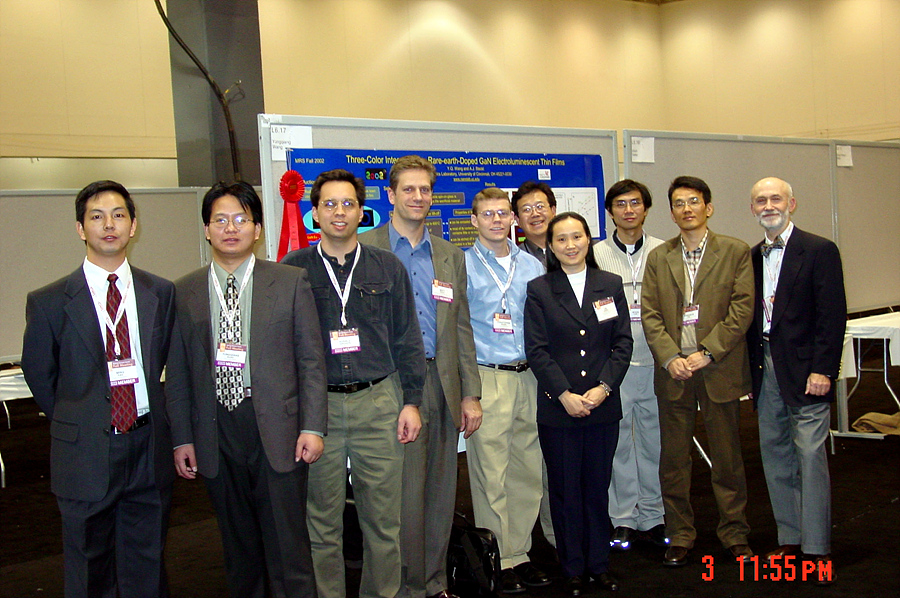 First Prize for Best Poster - John Wang ~ ! !
Race for the Sheep - 2008 dec 19
From UC to Eden Park - Krohn Conservatory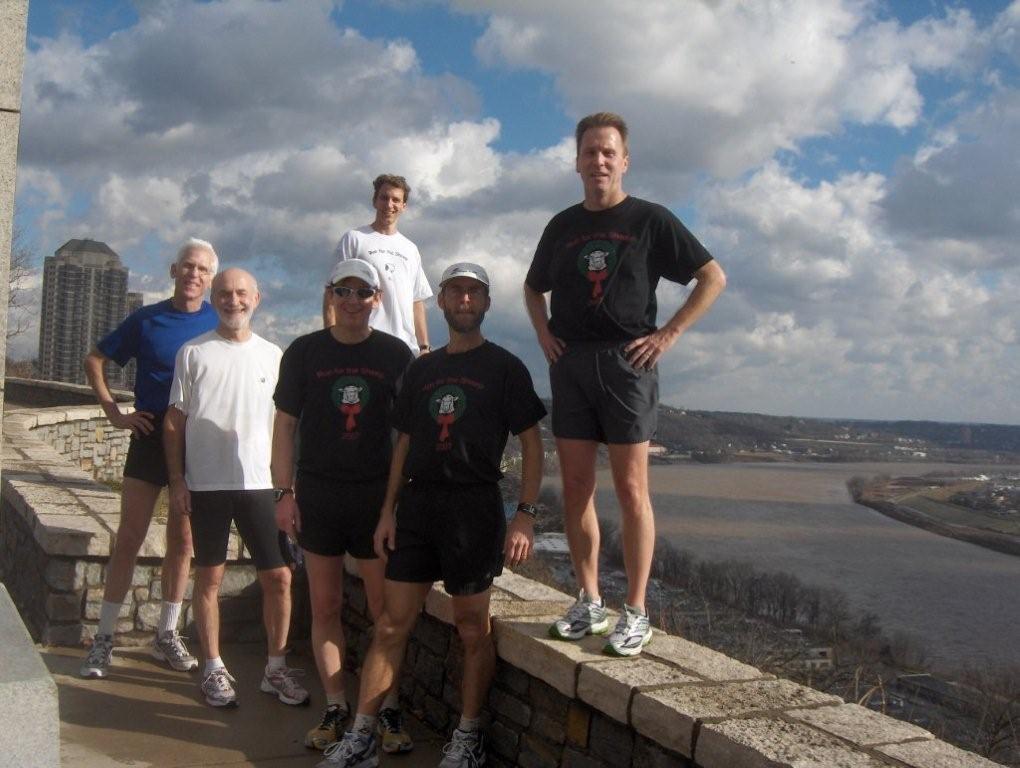 Overlook over Ohio River~!!